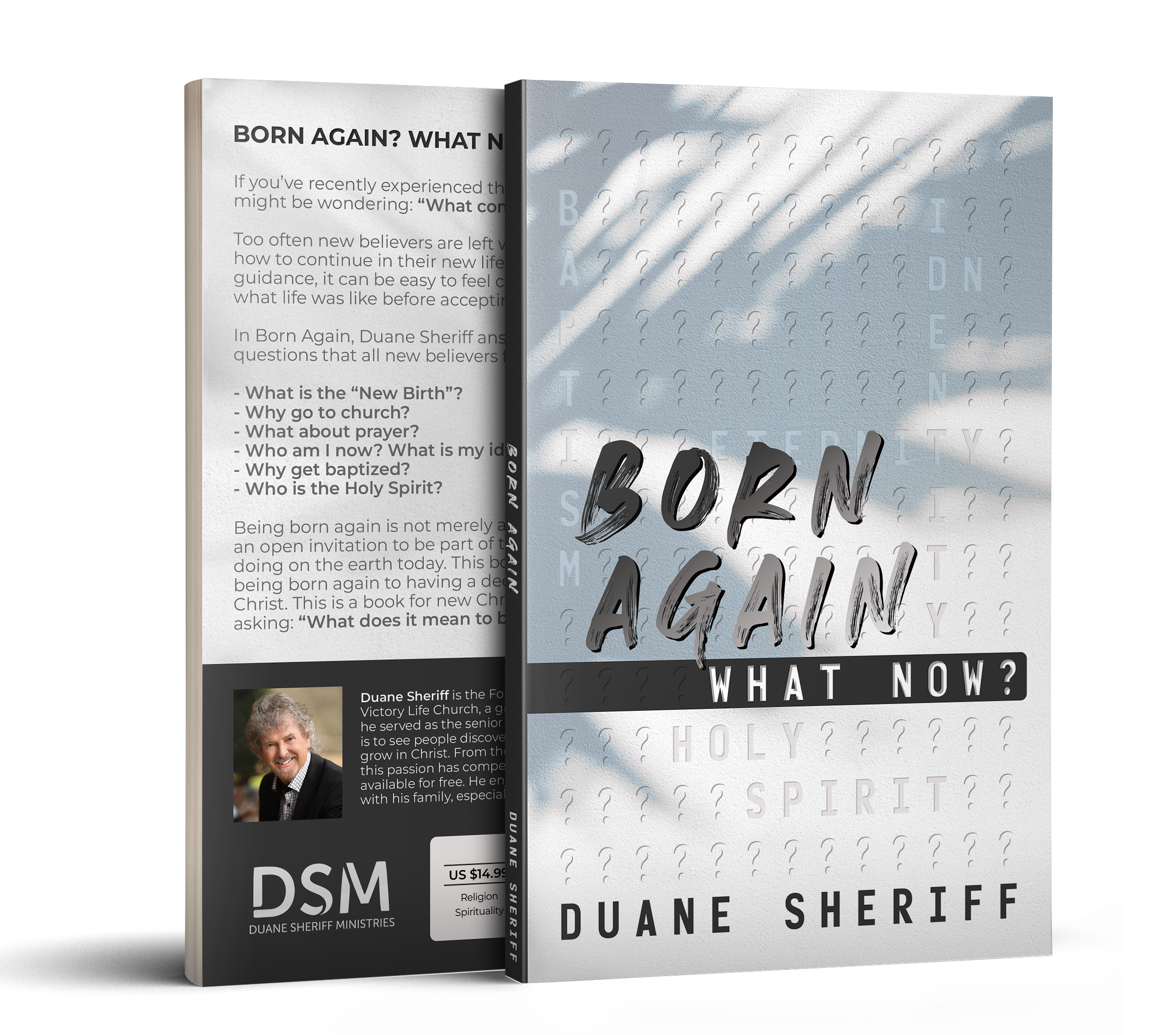 Born Again, What Now?
If you've recently experienced the gift of salvation, you might be wondering: "What comes next?" 
Too often new believers are left without instruction on how to continue in their new life in Christ. Without guidance, it can be easy to feel confused or to revert to what life was like before accepting Christ.
In Born Again, Duane Sheriff answers many of the questions that all new believers face and shares personal experiences from his own time as a young Christian.